Product Screenshots
A non-comprehensive list of products (websites, apps, etc.) developed as an Employee, contractor, or in my spare time as an enthusiast/aspiring founder 😀.
OrderUp (acquired by Groupon)
As en Employee of OrderUp, I worked on the main Consumer Website, Back-end Admin tool, mobile Apps and the API (Consumer & Driver Partner)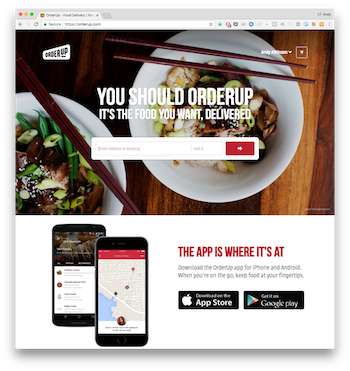 Lengio
As the first outside Software Engineer hired at Lengio, I helped build the MVP web application product, develop the go-to-market strategy, and participate in the Mass Challenge accelerator.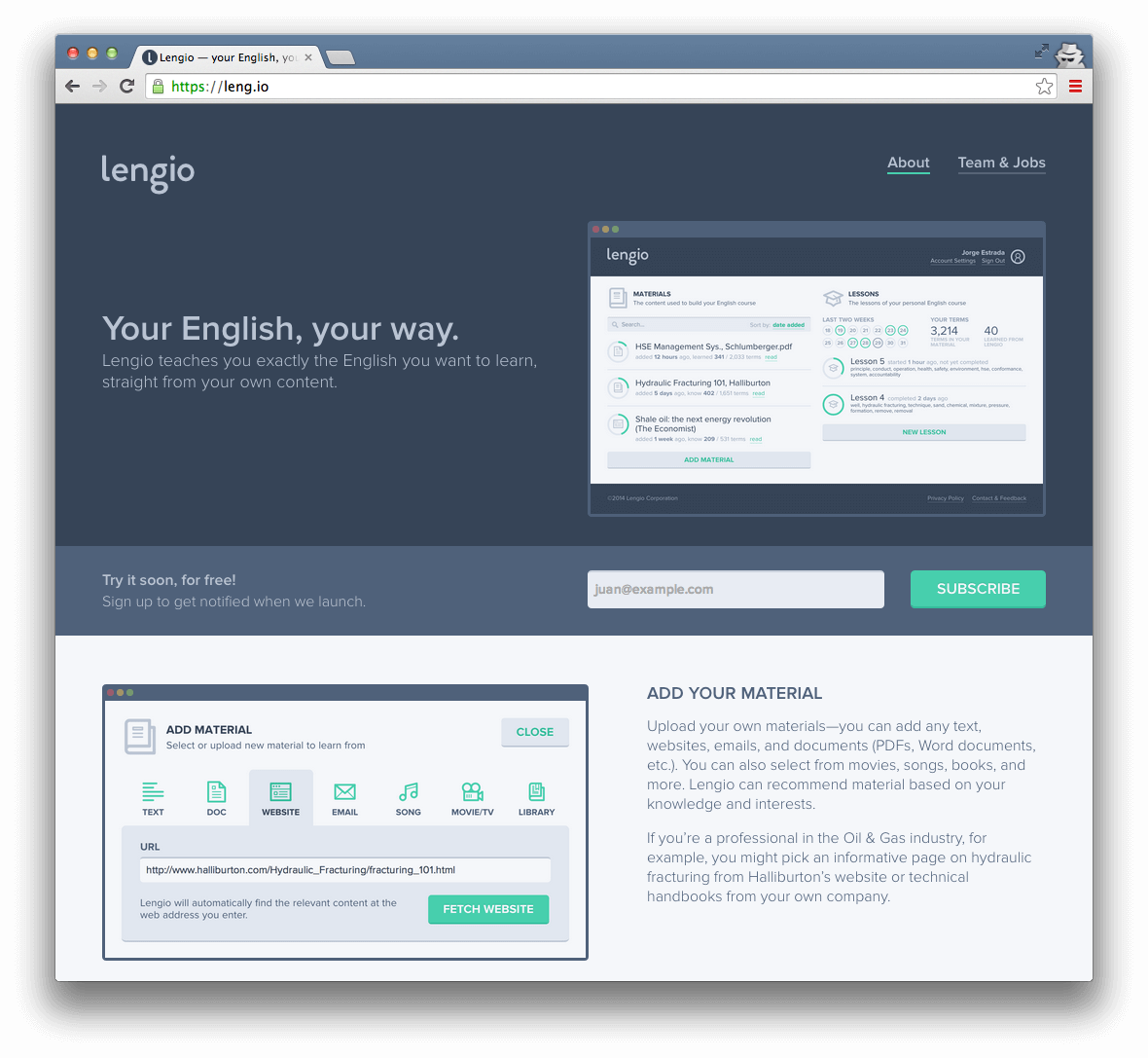 PetConnect
PetConnect (created as side project, intended to commercialize, partnered with designer Derrick Schippert for the MVP and logo design). Ruby on Rails SaaS web app for pet care companies — track services, invoice, collect payment. Abandoned product.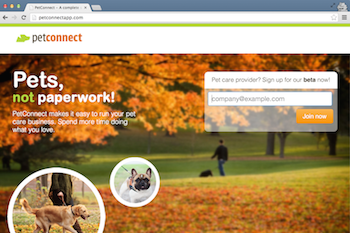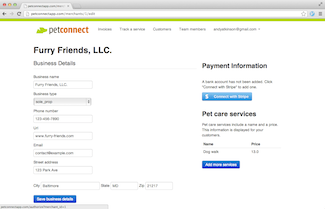 Train Brain and Bus Brain
Train Brain and Bus Brain iOS apps (side projects, partnered with designer Nate Kadlac for all design services: website, app icon, mobile app and more). View departure information with a couple taps.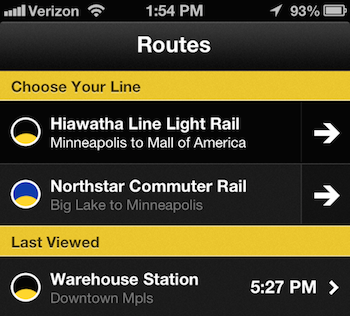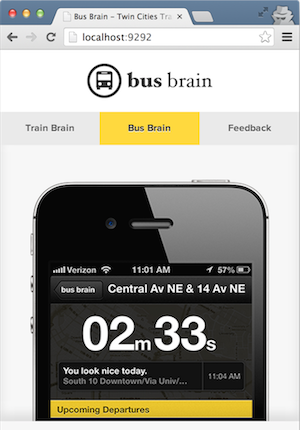 LivingSocial (acquired by Groupon)
LivingSocial (web site screenshots, employee). Worked on various consumer web e-commerce projects — travel deals, user acquisition, promotions.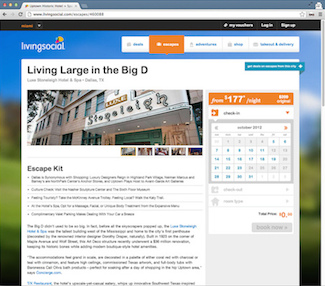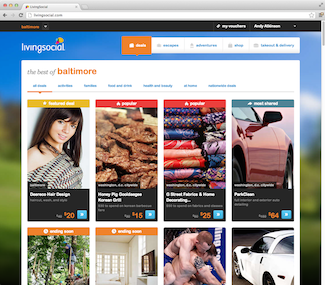 Node Knockout
Node Knockout (Node.js programming competition, team member). Web visitor interaction data visualized as a heatmap.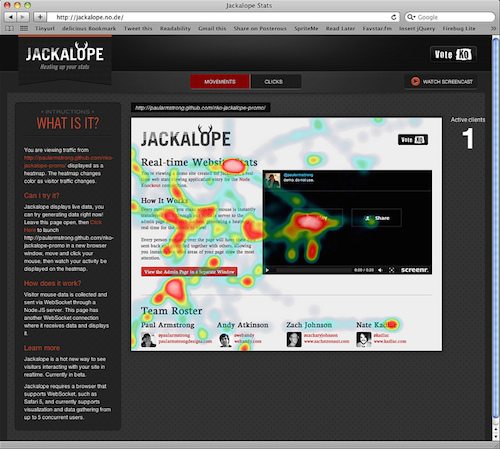 Client Work
Freelance web development work for client. Mobile website development. Worked as a subcontractor with various contracting companies. Met with and provided training for clients.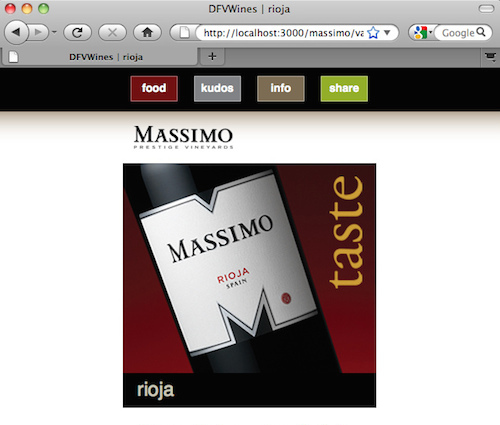 Socialcast (acquired by VMWare)
Socialcast (employee). Web application for internal communication. SaaS business model.