Product Screenshots
A partial, chronological list of products, projects, websites, apps, developed as an employee or as side projects 😀.
Flipgrid
On the Flipgrid team at Microsoft, I helped build the APIs that powered the web and mobile clients.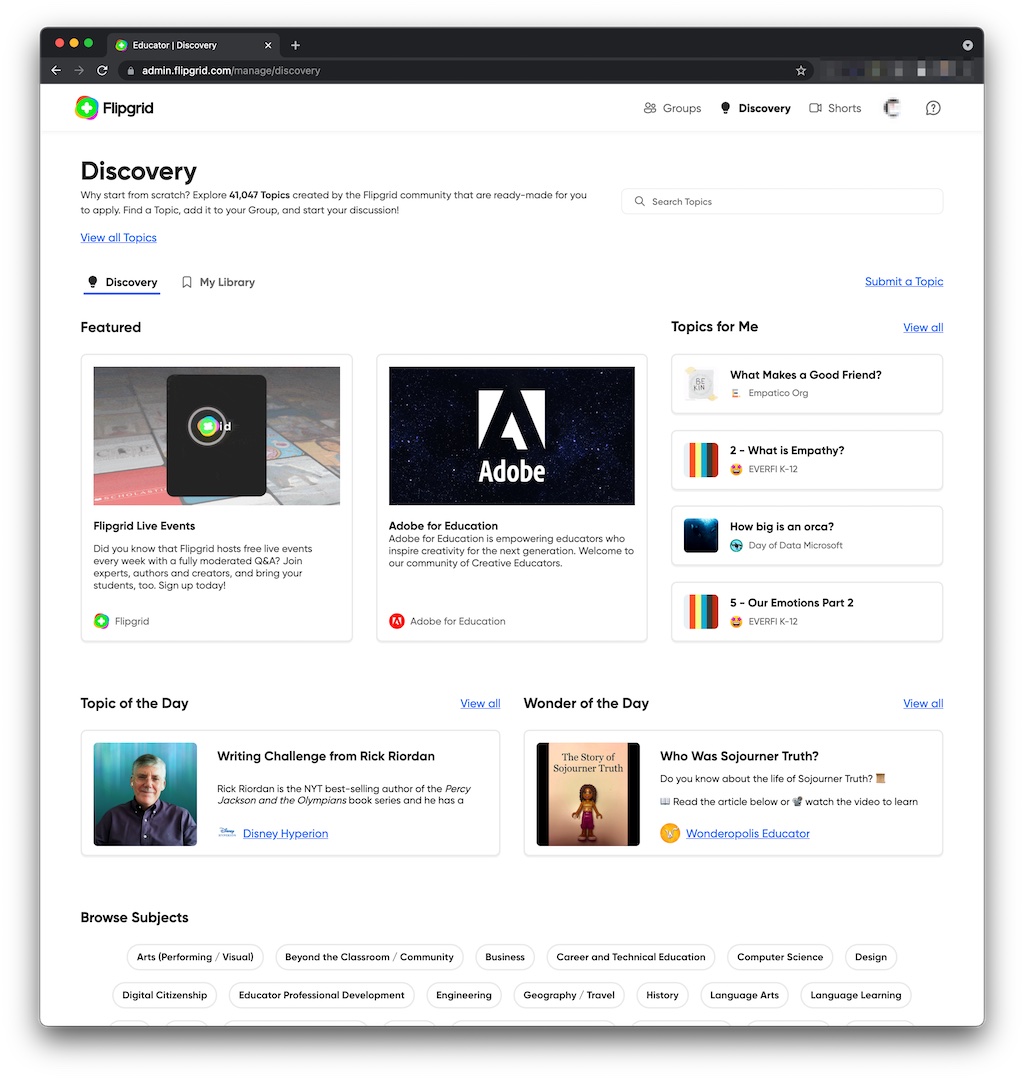 Groupon
Helped build the Groupon+ platform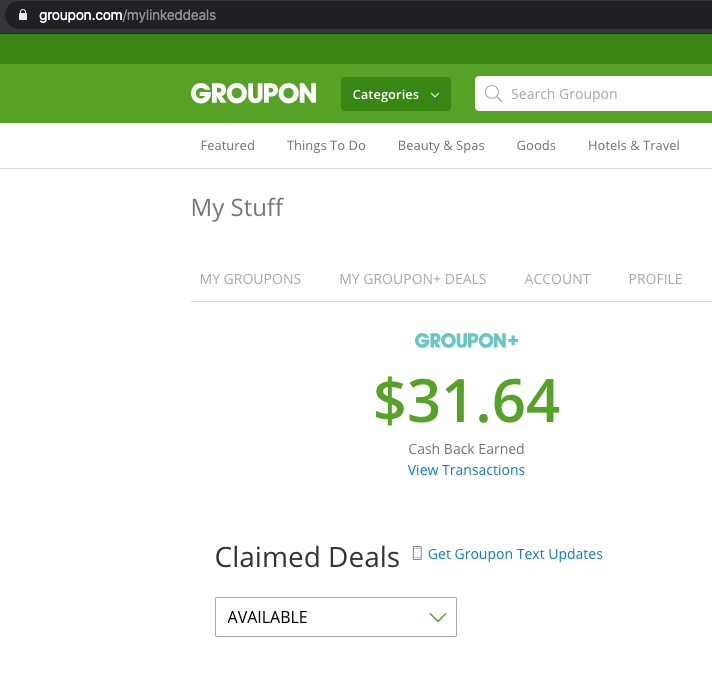 OrderUp
Worked on the consumer food ordering experience, back-end restaurant and operations tool, mobile apps, the API, and the driver app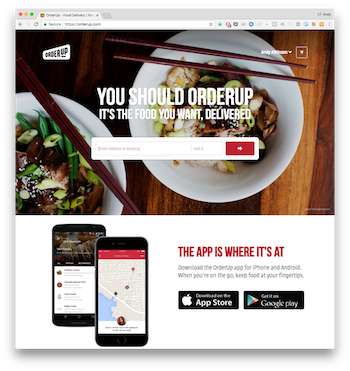 Lengio
Helped build the MVP web application product, develop the go-to-market strategy, and participated in the Mass Challenge accelerator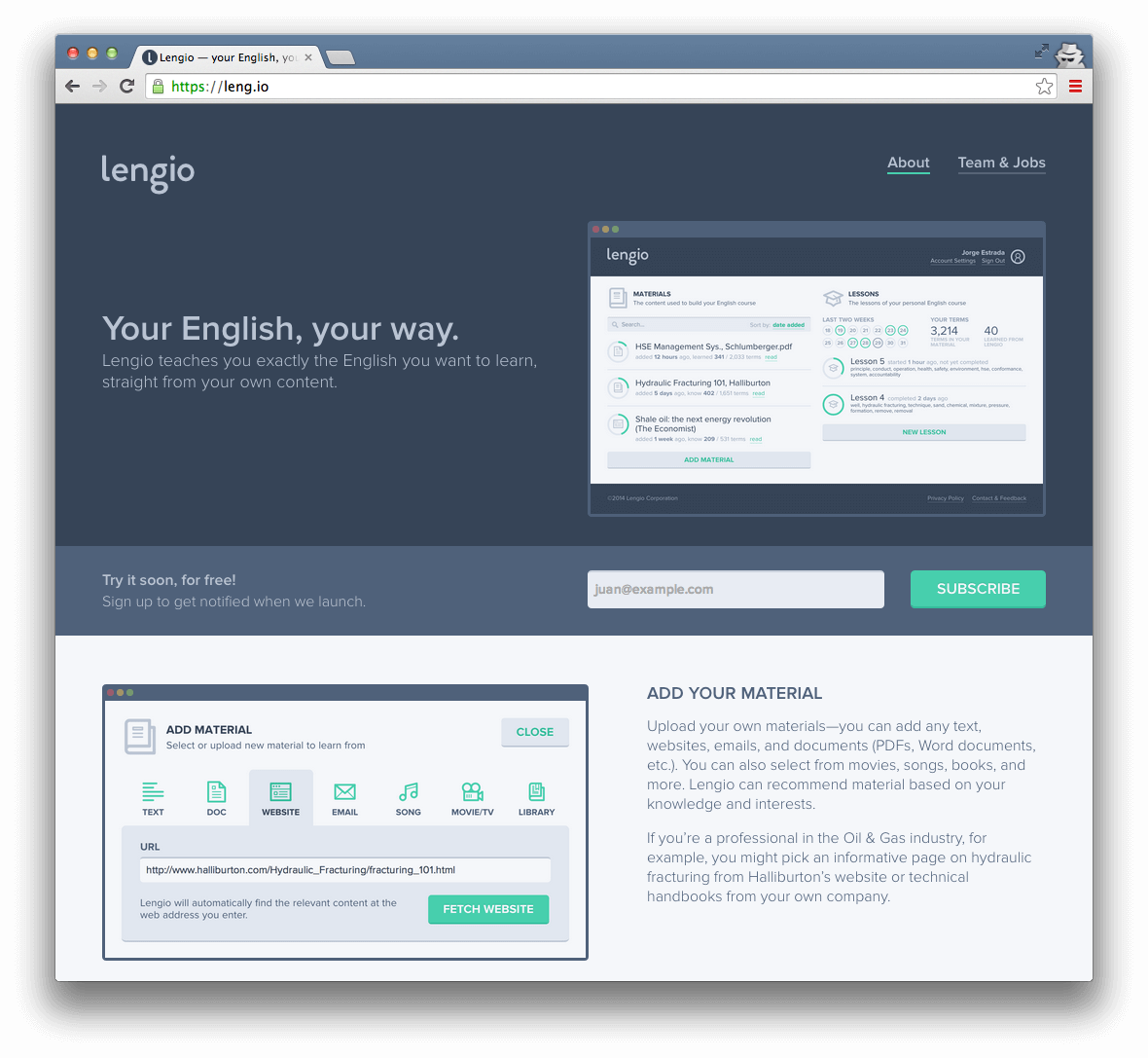 PetConnect
PetConnect was created as a product to help dog walking businesses. Partnered with Derrick Schippert for the design.
Ruby on Rails SaaS web app for pet care companies to track services rendered, collect payment from customers, manage schedules.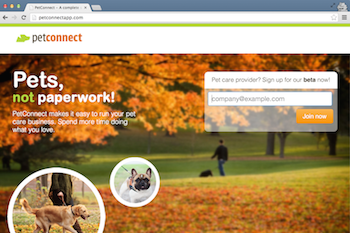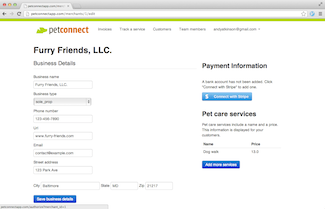 Train Brain and Bus Brain
Train Brain and Bus Brain were iOS apps to monitor public transit schedules in the Minneapolis, MN market.
Partnered with Nate Kadlac for all design services.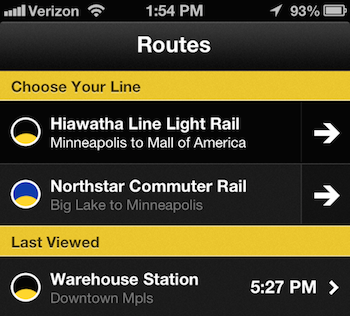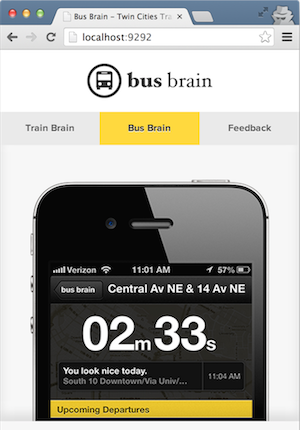 LivingSocial
Worked on various e-commerce projects: travel deals, user acquisition, promotions, cart abandonment, A/B testing, card transaction bulk processing, promotional offers and more.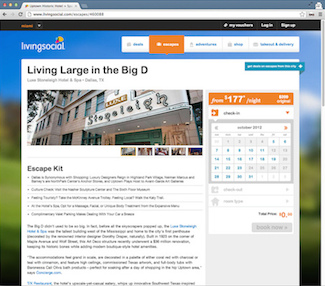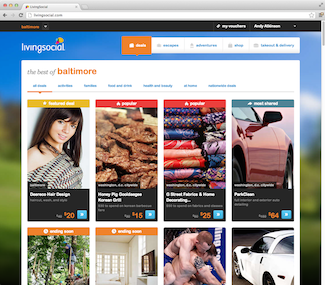 Node Knockout
Node Knockout was a Node.js programming competition. Participated with a team building a data visualization tool as a heatmap.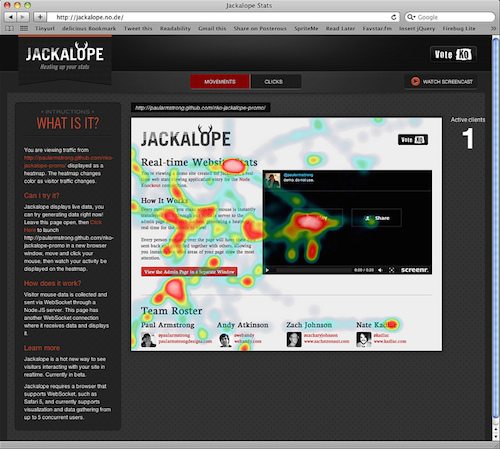 Client Work
Worked as a freelance web developer for various clients.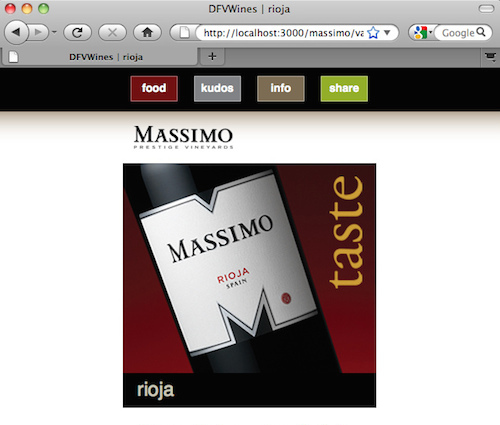 Socialcast
Helped build the Socialcast product as a full-stack software engineer. SaaS application for internal company discussion.